Lingzhi Environmental Protection Group National Middle and Senior Leadership Development Training Camp
---
From June 26th to 27th, the national middle and high-level leaders of Lingzhi Environmental Protection Group conducted a one-and-a-half-day expansion training at the Fuyang Flying Eagle Development Base. The chairman of the group, Mr. Ling, personally came to the scene to encourage everyone, and the group leaders put down their airs and actively integrated Team, go all out to participate in every project.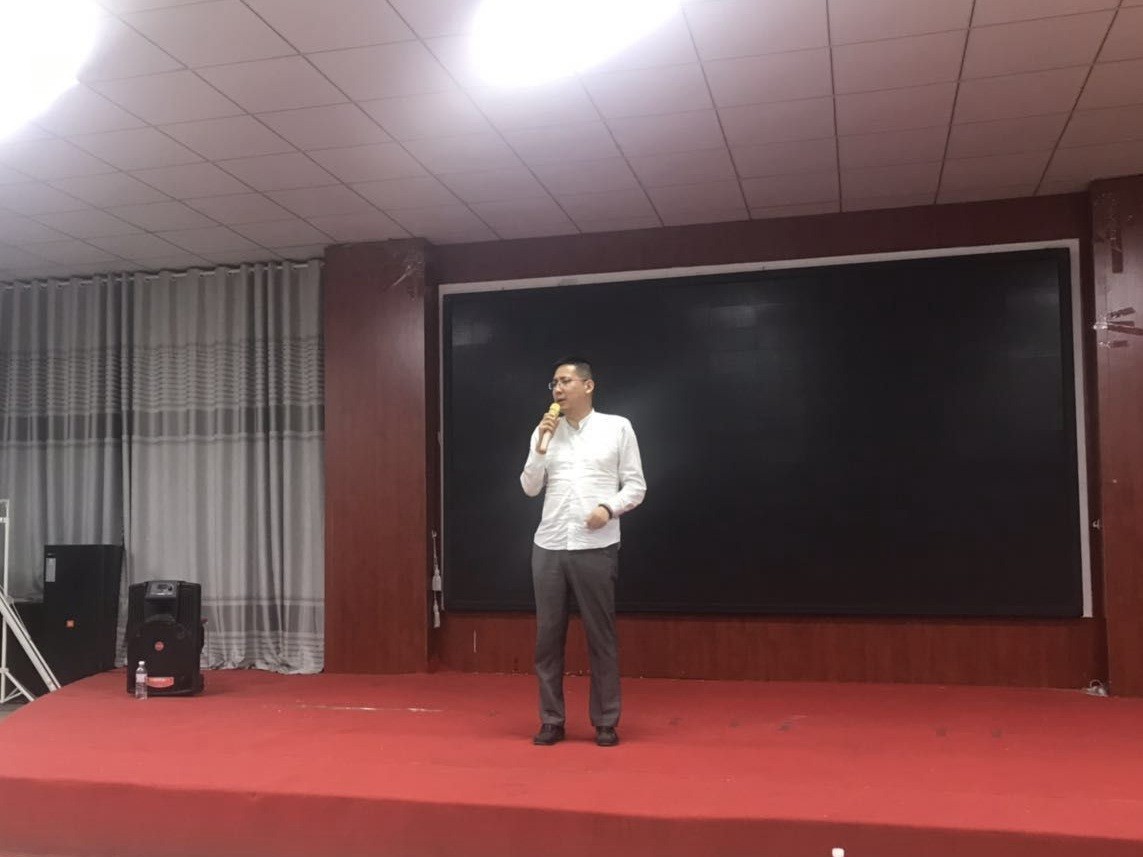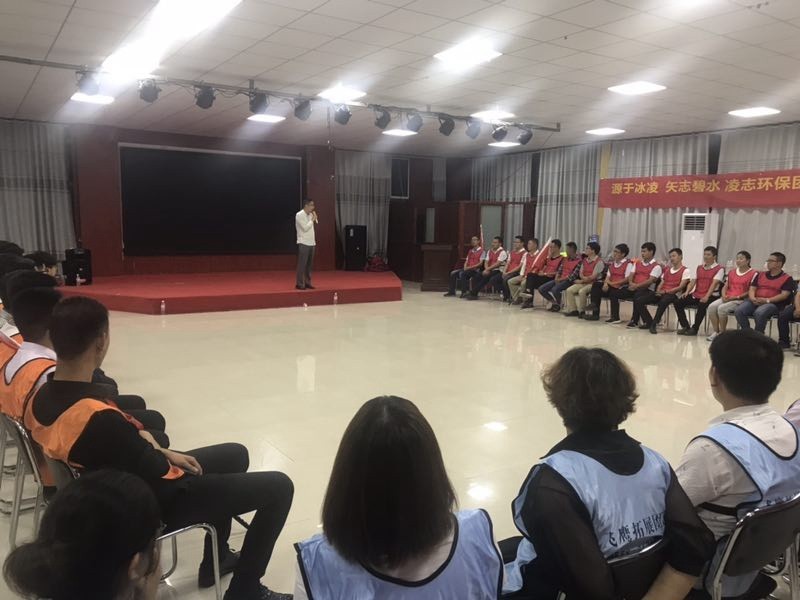 Before the start of the outreach activities, everyone listened to the project arrangements, rules and regulations of the two-day activities.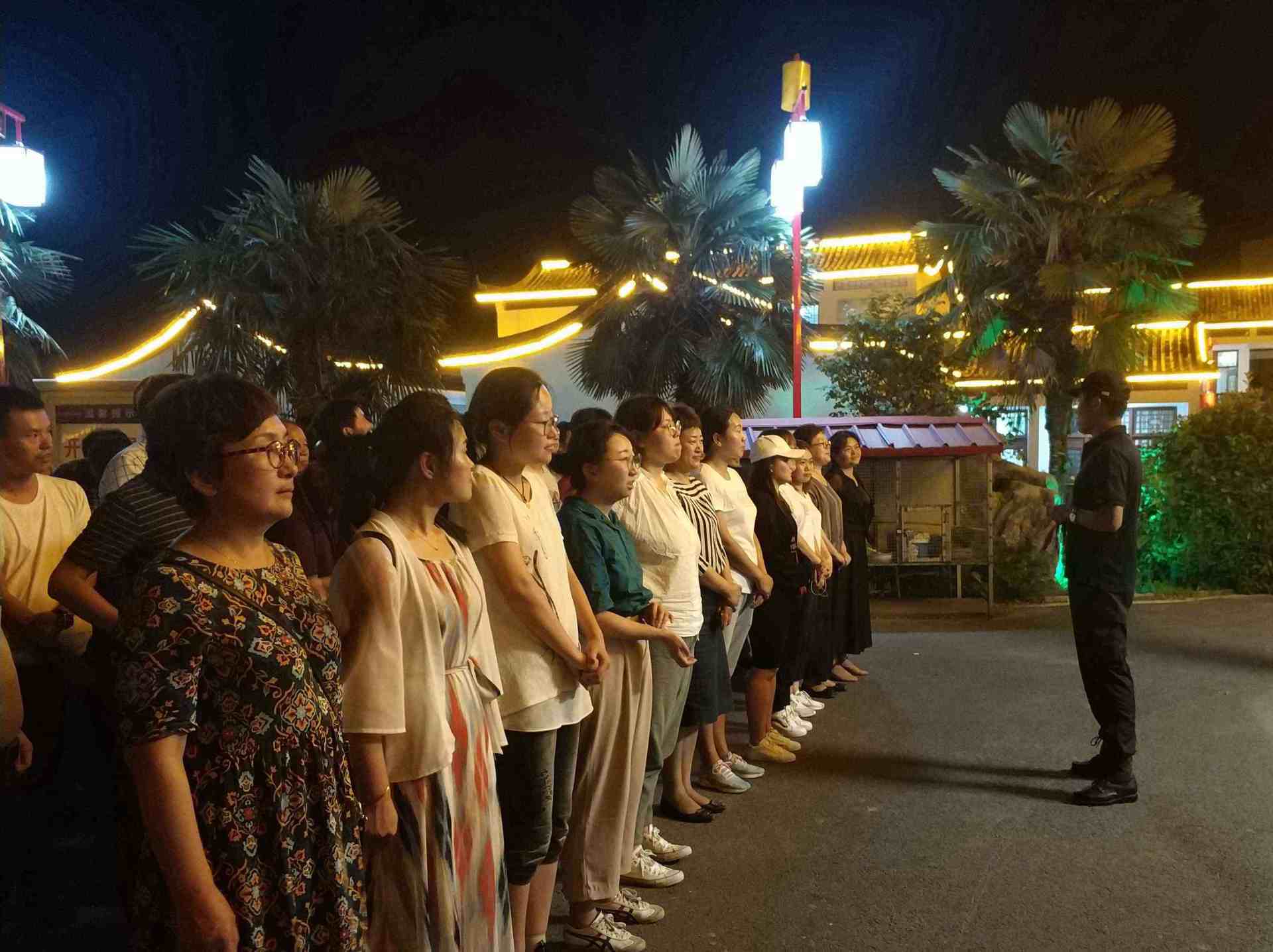 There are also relaxing activities for tension, so that everyone forgets their age and integrates happily.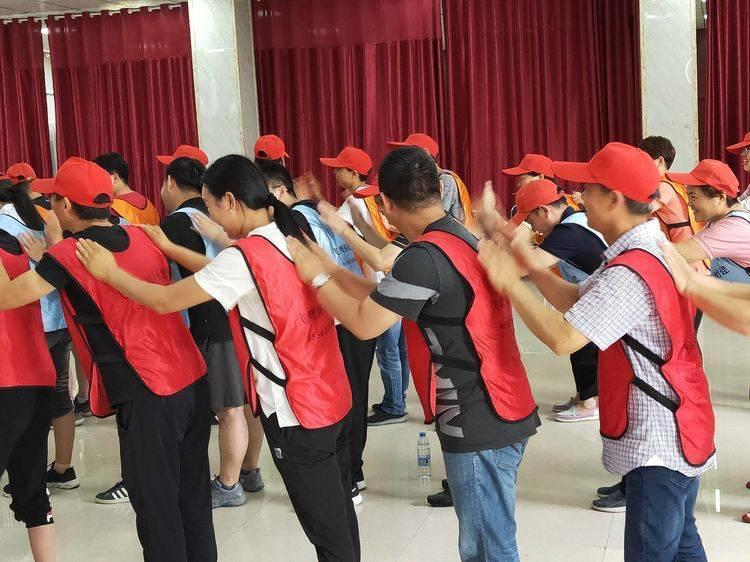 Everyone meticulously implements the tasks assigned by the coach, with division of labor and cooperation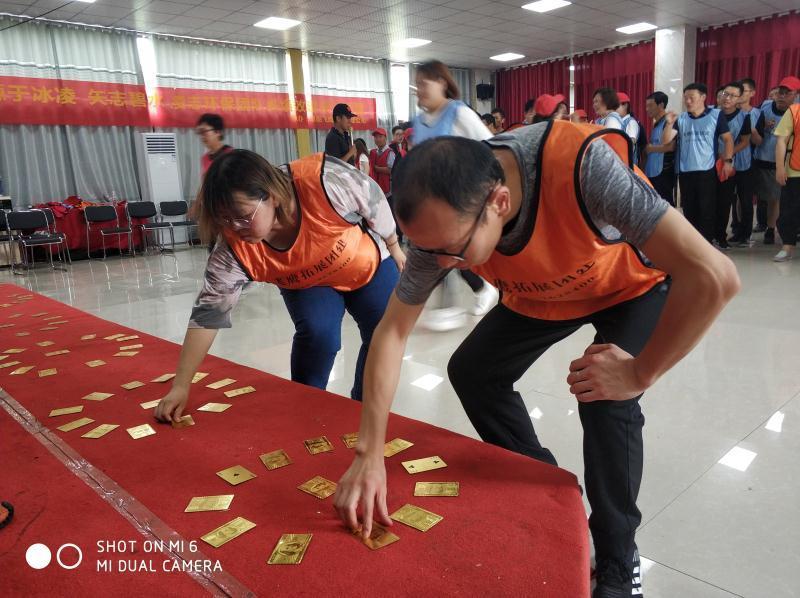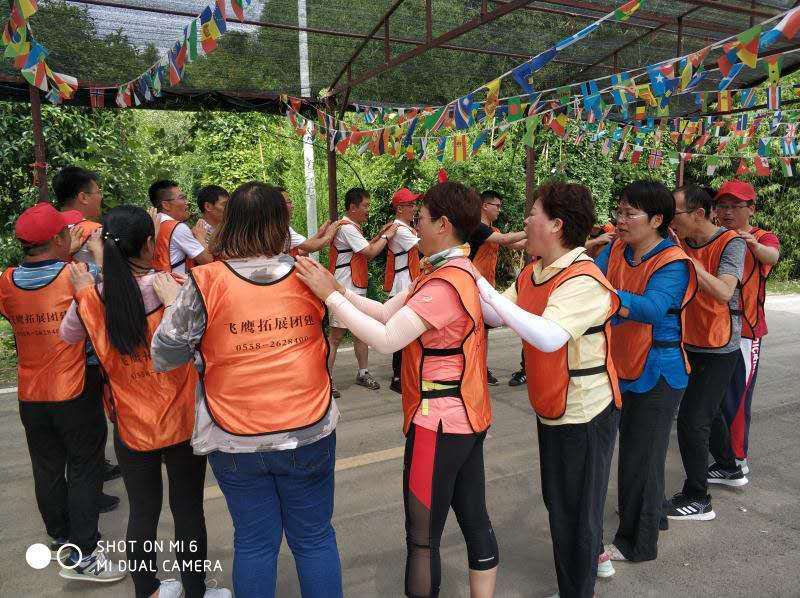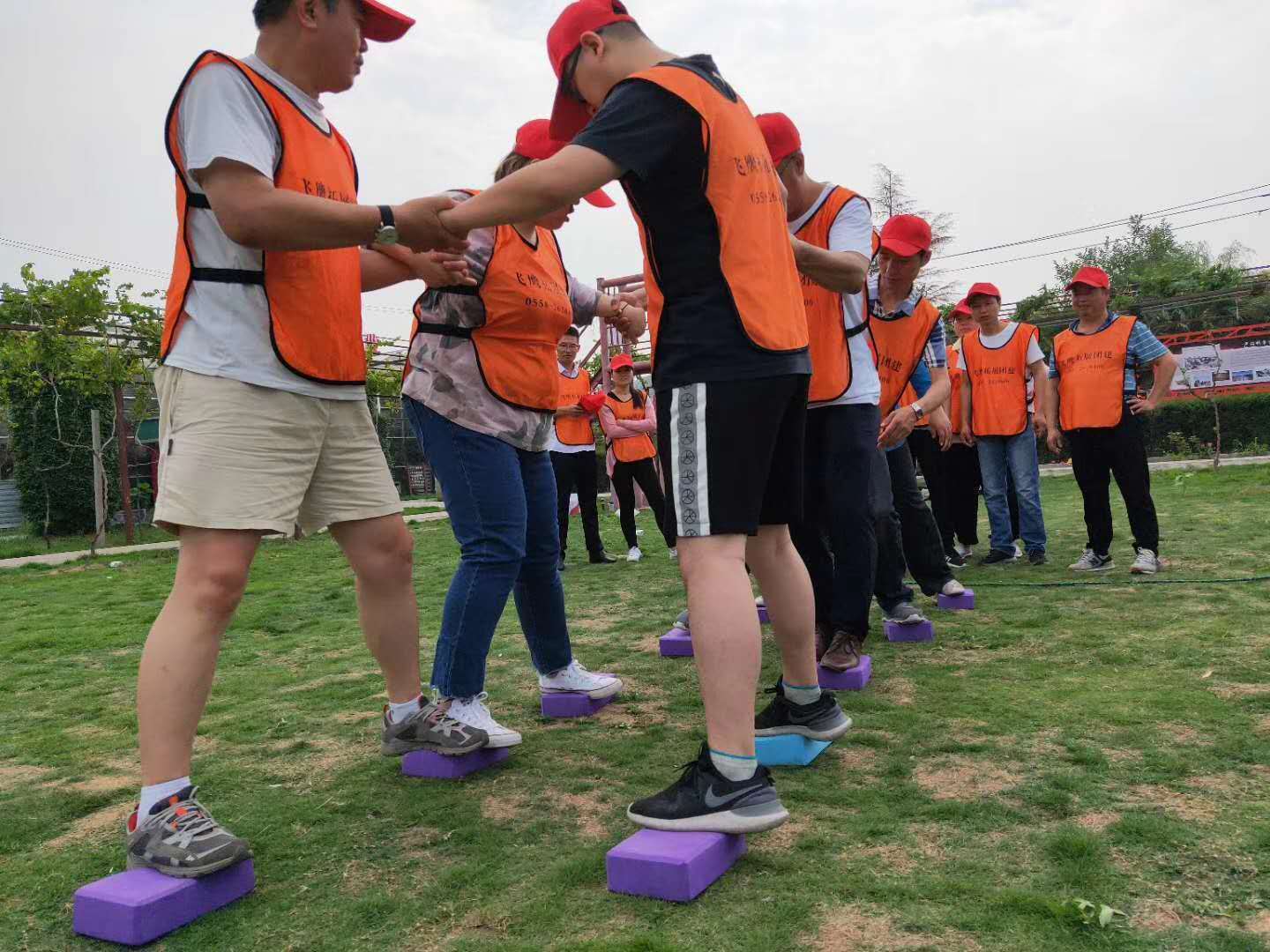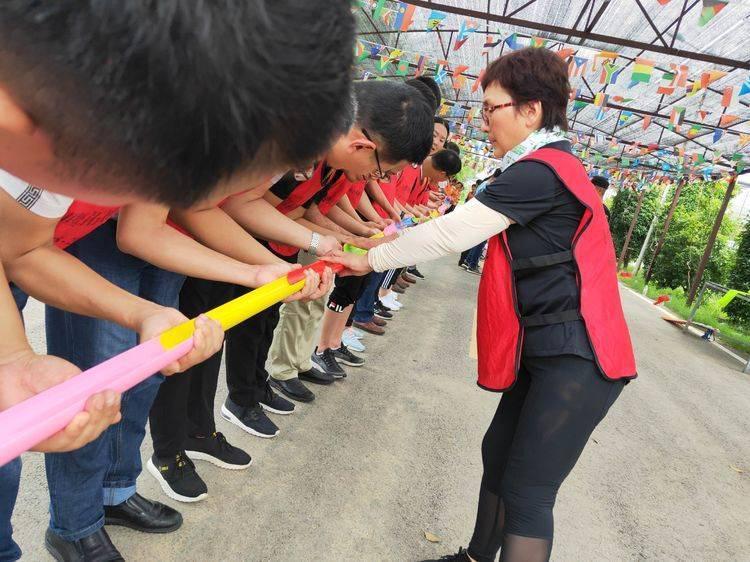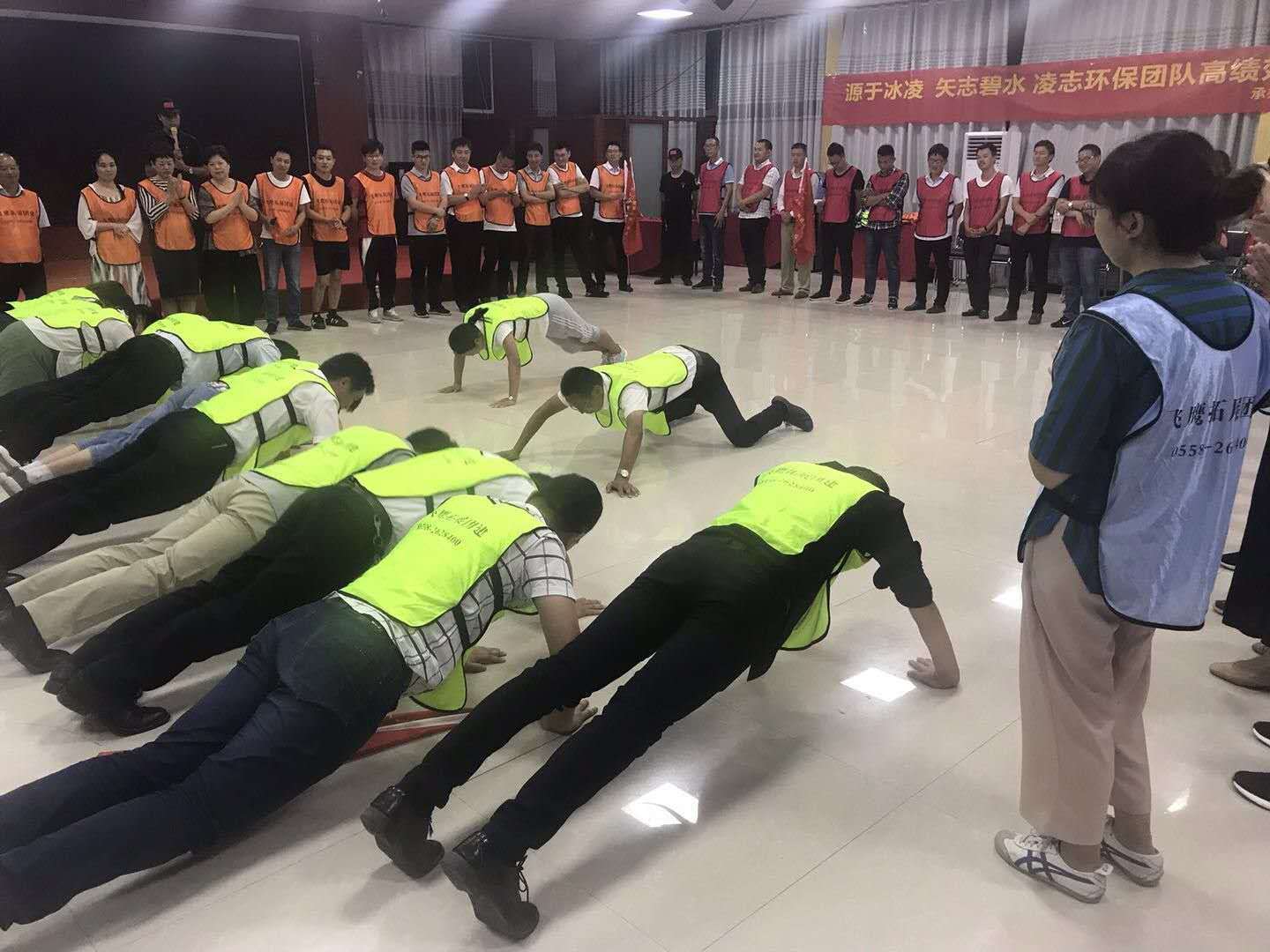 每个团队认真分享学习到的精彩感悟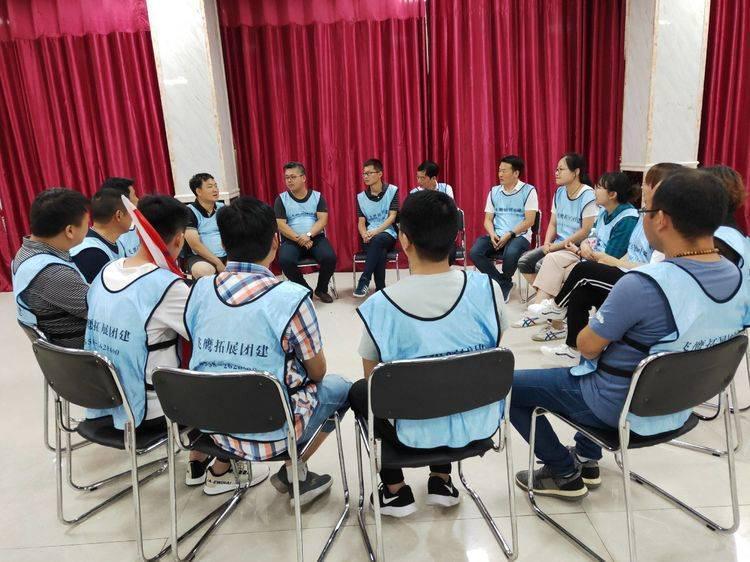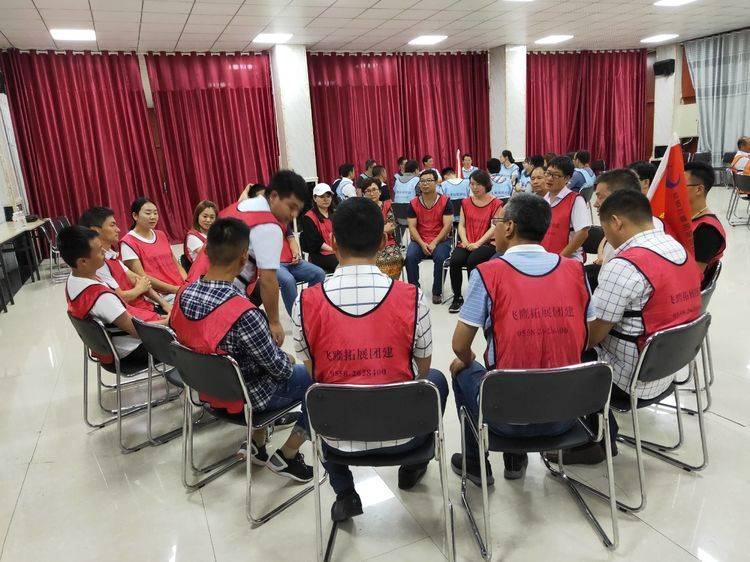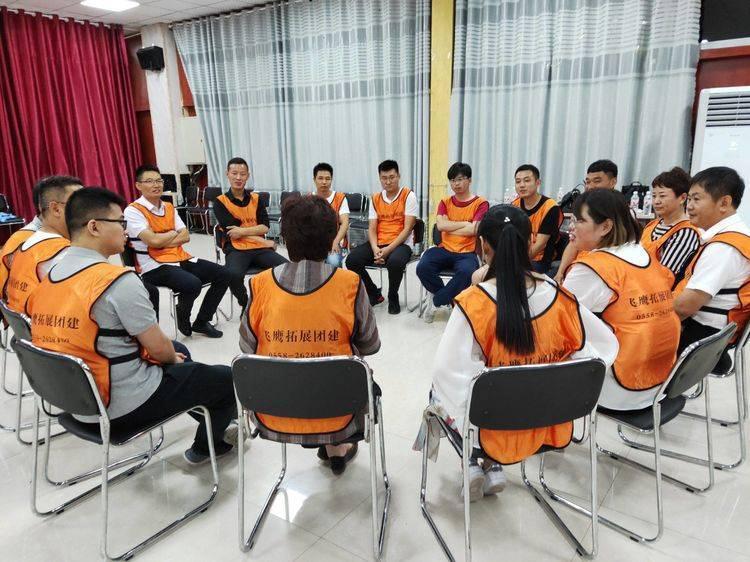 The one-and-a-half-day outreach activities are over, leaving you more thinking and digesting the learning content. This outreach training is a milestone in your life. Pack your bags and start again. There will be more difficulties, setbacks and bumps in the future. Just like the expansion training you have experienced in the past two days, as long as everyone unites, goes all out, and takes each task seriously, you will definitely be able to achieve life value. Under the wise leadership of everyone and the active cooperation of the employees, Lexus Environmental Protection will surely be able to create brilliance and make great contributions to the society.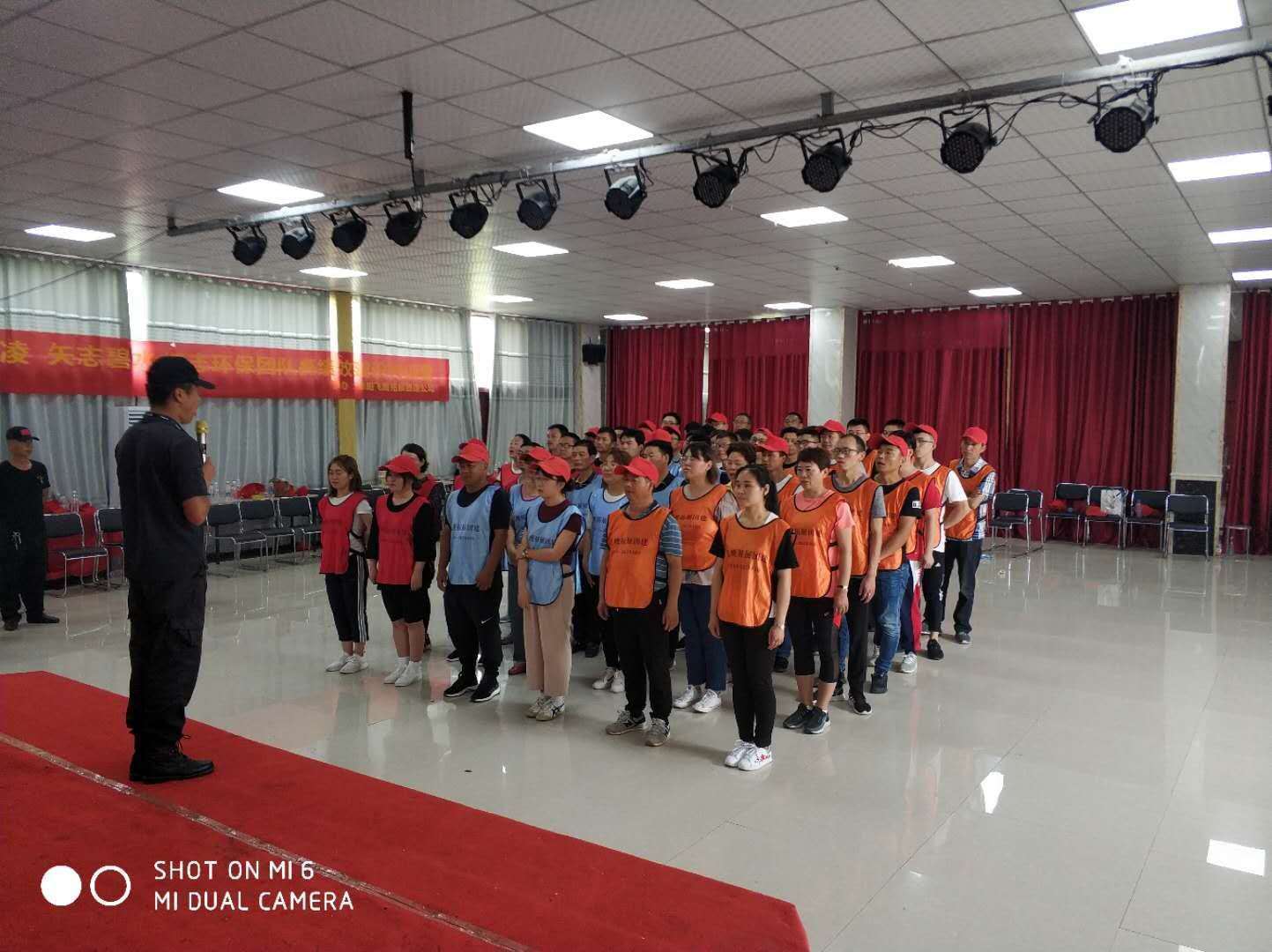 Bishui achieves Lingzhi style, and will achieve its glory!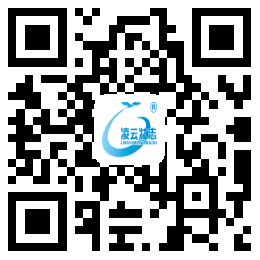 ---
© 2022 Lingzhi Environmental All rights reserved SEO